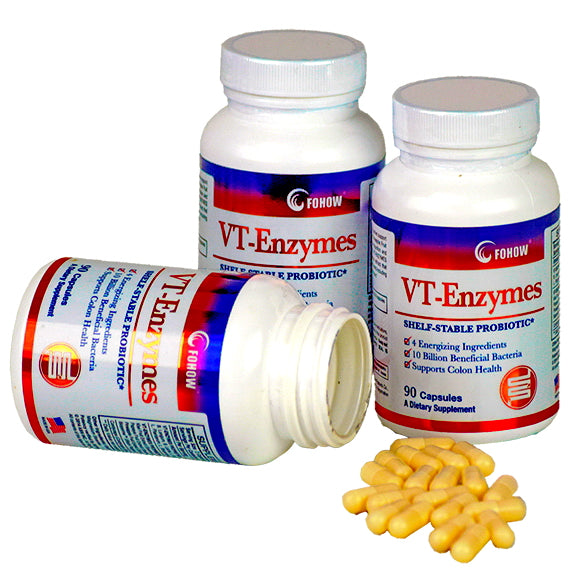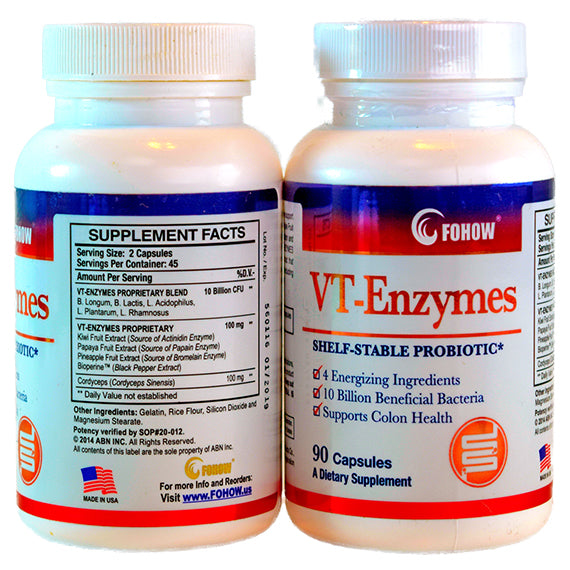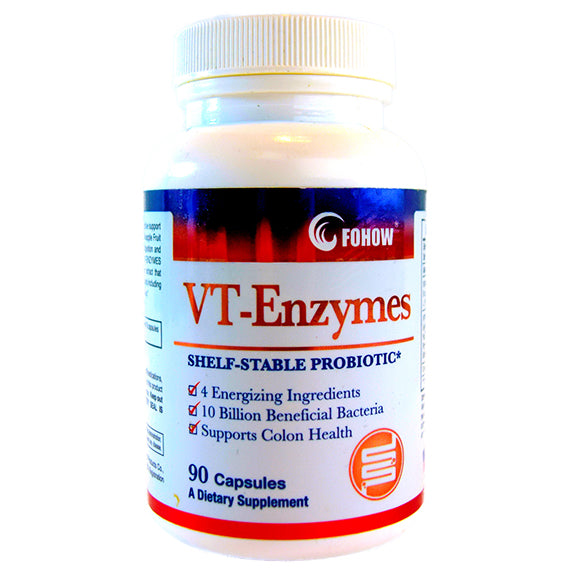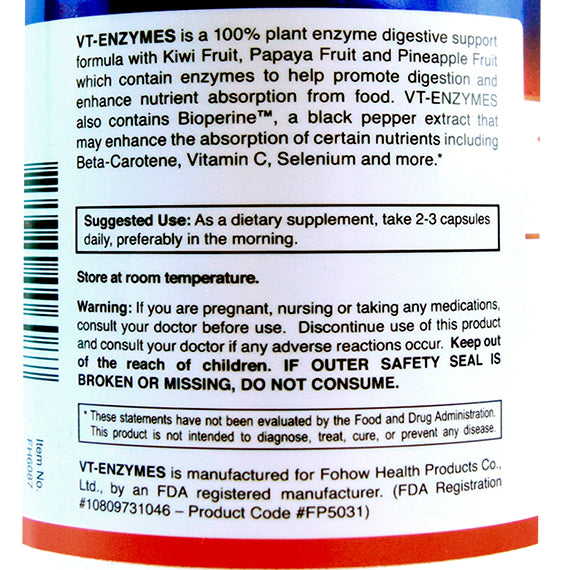 VT-LIBIDO FOR MAN | FOHOW AMERICA
Complex VT-Libido For Man
Product Ingredients: 
1. Epimedium Extract 
It contains much male hormone, and helps to enhance sexual function and stamina.
2. Yohimbe Bark Extract 
Containing yohimbine, it can keep unblocked blood flow in sexual organs, and enhance sexual desire and performance. It is the most widely used pure plant substance for sexual function enhancement at present. 
3. L-Argine 
It enhances sexual performance, stamina and energy of men.
4. DHEA 
It helps to keep youth, vigor, stamina and sexual performance of men.
5. L-Tyrosine 
Being a mild antioxidant, it can relieve pressures caused by adverse environment as well as bad mental and physical status. 
Product Features: 
This product is developed using modern technology and aboratively selected natural ingredients that can enhance sexual performance of men such as epimedium extract, yohimbe bark extract, L-Argine, and L-Tyrosine. 

It helps men to:
1. Maintain healthy level of testosterone, and regain and keep natural libido.
2. Improve sexual stamina and effectively prolong sex time.
3. Regain "morning wood". 
4. Maintain healthy level of testosterone.
5. Regain and keep natural libido.
6. Improve sexual stamina.
7. Effectively prolong sex time.
PRODUCT INFORMATION: 
Packing Standard: 30 capsules/bottle;
Usage: Once a day, 2 capsules each time, or taken when needed.
Safety Commitment: Made of natural plant extracts;
Safe and free of side effects
Safety Certification:
1. Produced in FDA certified plants;
2. GMP certified quality;
3. Honorary member of American Social Health Association.