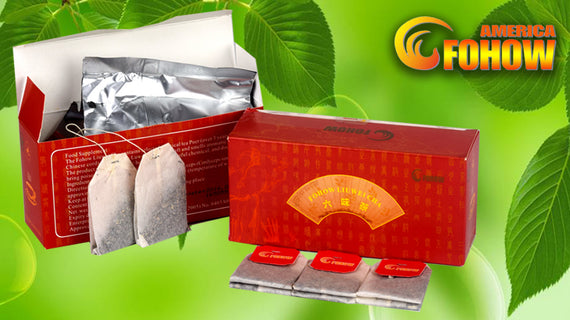 LIUWEI CHA
Tea "Liuwei" is created according to Traditional Chinese Medicine principles of the unity between medication and food, with the help of the best modern technology for raw material processing from Chinese cordyceps, and Pu erh tea. The tea drink is distinguished by its rich, fresh, original aroma and sweetish taste. The ingredients of the tea also include the following herbal plants in the appropriate proportions: loco (astragalus), sage, ginseng, chrysanthemum, etc. Pu erh tea has a great influence on the human organism. Pu erh tea normalizes the work of the stomach and intestine, reduces weight, reduces the amount of lipids in the blood, prevents the formation of atherosclerosis plates on the blood vessel walls, regulates the arterial blood pressure, reduces the amount of sugar in the blood, acts as a diuretic, and more. It is a perfect healthcare product.
Buy Now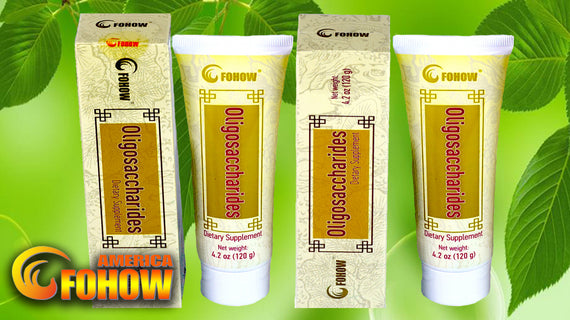 OLIGOSACCHARIDES
"OLIGOSACCHARIDES" fruit paste developed by FOHOW company, is a healthy sugar substitute. It is composed of the extraction of rose, oligosaccharide, xylo-oligosaccharide, and stachyose. Oligosaccharides are insoluble organic compounds, classified as carbohydrates (saccharides), which are also called prebiotics. Oligosaccharides play an important role in the human intestine by providing favourable conditions for intestinal micro flora to develop, feeding the beneficial probiotic bacteria and stimulating their growth. This product regulate bacteria colonies within human body. Relax bowels. Protect liver. Prevent obesity. Prevent tooth decay. Improve looks. Keep your intestinal canal eternally vigorous and energetic.
Buy Now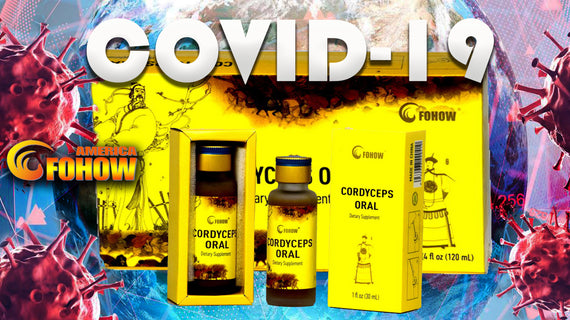 The immune system's fight against the coronavirus
Until a vaccine is available, our immune systems will need to adapt unaided to COVID-19. The immune system is the body's multi-level defence network against potentially harmful bacteria and viruses. The coronavirus pandemic has turned the world's attention to the immune system, the body's defence force against disease-causing bacteria, viruses and other organisms that we touch, ingest and inhale every day. In such cases, Fochow uses the best bioimmunomodulators in the world. They are created on the basis of centuries-old knowledge of eastern medicine. Such foods will strengthen your immune system and save your life!
Buy Now
TESTIMONIALS
I've used the product "FOHOW" myself, I can tell you one thing, I forgot about headaches. My heart works like a clock, my legs run by themselves, and before I had to support myself with my hands when going up a flight of stairs. The doctors shrugged about what was happening, but I just continued to take what was recommended. The prices are certainly not cheap, but how much money have I spent on drugs that only temporarily relived the pain. Then I was offered all this good stuff. As always, I, of course, doubted, asked many questions, but then I thought about it and decided to give it a try. I wasn't risking anything, just money, and how much money have I already spent? Anyway, I'm sure you need to do something, then you'll see the results.

Sara Stroly, Chicago
I have been with this company for 4 years. For three years my husband tried to force me to take these drugs, right up to the hysterics. Well, I succumbed and drank from time to time, although I do not like these all supplements, simply because I do not like to swallow tablets. Of course, when I pressed myself with a handful of handfuls, but so, not always, I drink a day, I do not drink it for a week. And recently I noticed that many of my chronic diseases stopped worrying me. Then I very severely drank the course of the drug GANODERMA CAPSULES and noticed that I stopped responding to the weather, which always made me very tense. NATTO EXTRACT CAPSULE for two days saved from tachycardia, suffered from seizures for two weeks, then could not stand it and decided to drink it. On the second day as a hand it took off. SPIRULINA TABLETS helps a lot from gas generation. I also have a problem with this. So it works! I regret that 3 years have been lost, a normal life.

Monica Sherman, San Diego
Hi everyone. I'm reading reviews on line about FOHOW, but I started accepting products only after a year. I started taking Ganoderma that relieved me of chronic fatigue, apathy was replaced with positive energy and a lot of it, aspirations, no sickness, no ailments, or allergies. I thought I was healthy, but comparing the negative me then and me now, it's two different people. Now I can say only one thing to everyone, FOHOW is not just the best product in the world for restoring health - it's the meaning of life! I have been studying everything thoroughly, taking it, watching the results, seeing the results in people I know! In addition, this is not a jar or a box! This is a recovery system, for absolutely every person in the world with absolutely any problem, for any age. You will definitely get your result.

Galina Bondar, Northbrook
It's now easier to qualify for free shipping on FOHOW America. Don't forget if your order is $200 or more and you're in the continental USA you get FREE shipping! Reliable and fast.
Our standard shipping is shipped out either the next business day if ordered before our daily order processing, otherwise the following day. Delivery is usually takes 5-7 business days. The vast majority of orders will be within 3-5 business days. If no one is at the address when delivery is attempted, we will leave the package in a secure location.
We guarantee the best price. If you find a lower price on an identical name-brand item available at another store or website, we will be happy to match the price at the time of your purchase.